Massimo Zerbini
Branding,
Photos,
Web Design,
Web Development,
Social
"Art and artist in the digital age"
Born in 1953, Massimo Zerbini is an artist who fits into the tradition of the great modernists, such as Matisse, Kandinsky and Mirò, from whom he draws the use of brilliant colour backgrounds and the pleasure of playful ambiguity. In fact, his paintings, generically defined as abstract, actually conceal forms familiar to the world of nature - flowers, leaves, birds - but also stylized human figures or fantastic creatures, which populate the painter's complete and complex world. His works have been reviewed by numerous critics in the field, including Edward Lucie-Smith, Carmelo Strano, James Wines, Alessandro Mendini and various biographical apparatus. In 2019, Massimo embarked on a surprising new artistic journey by painting a series of limited edition, unique Mannequins.
Challenge
This new artistic impulse, the result of an unusual and completely original idea, has however highlighted the problems linked to the total lack of a brand identity, a logo or more simply a website or a presence on social networks.
Objective
In order to develop a digital strategy focused on Massimo's work, we first wanted to understand his art. That's why we entered his studio, and - surrounded by mannequins and his other works - we were enthusiastic and passionate about them. Just knowing a product, admiring its beauty, appreciating its value and uniqueness and understanding its history makes it possible to create a digital identity that can truly tell its soul. The strategy we implemented was to create a modern website - with SPA (single page application) technology - able to provide a professional image to his brand and allow a smooth navigation experience, without neglecting or overwhelming the delicacy and naturalness of his art. We have transferred into the website, logo and brochure the bright colors of his art, creating a work that is consistent with Massimo's identity and artistic vein. Also, a recognizable identity, different from any other, that does not get confused or forgotten, because it is designed for this project. To date, Massimo has increased his visibility and his circle of enthusiasts - and clients - has become increasingly large and international.
Branding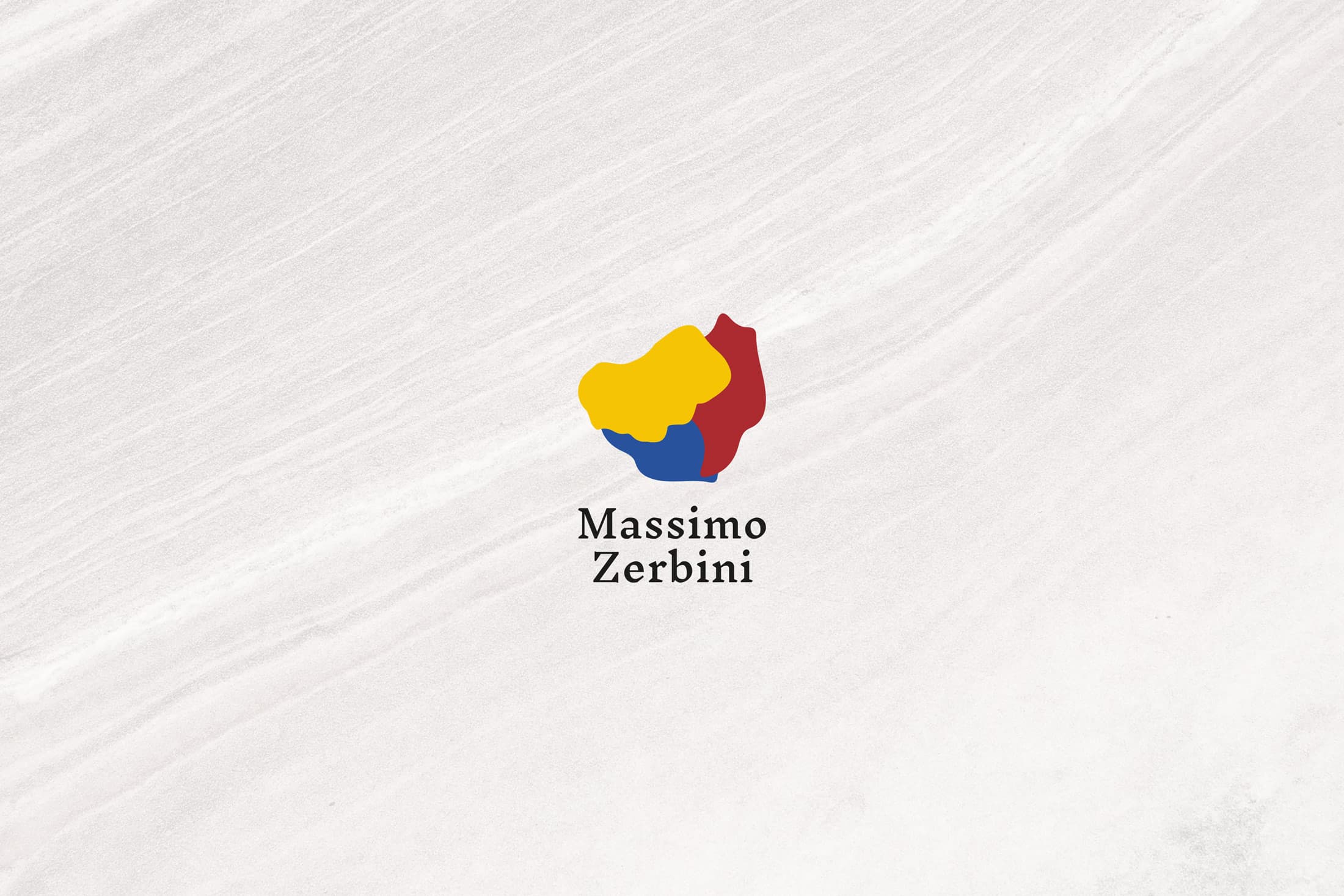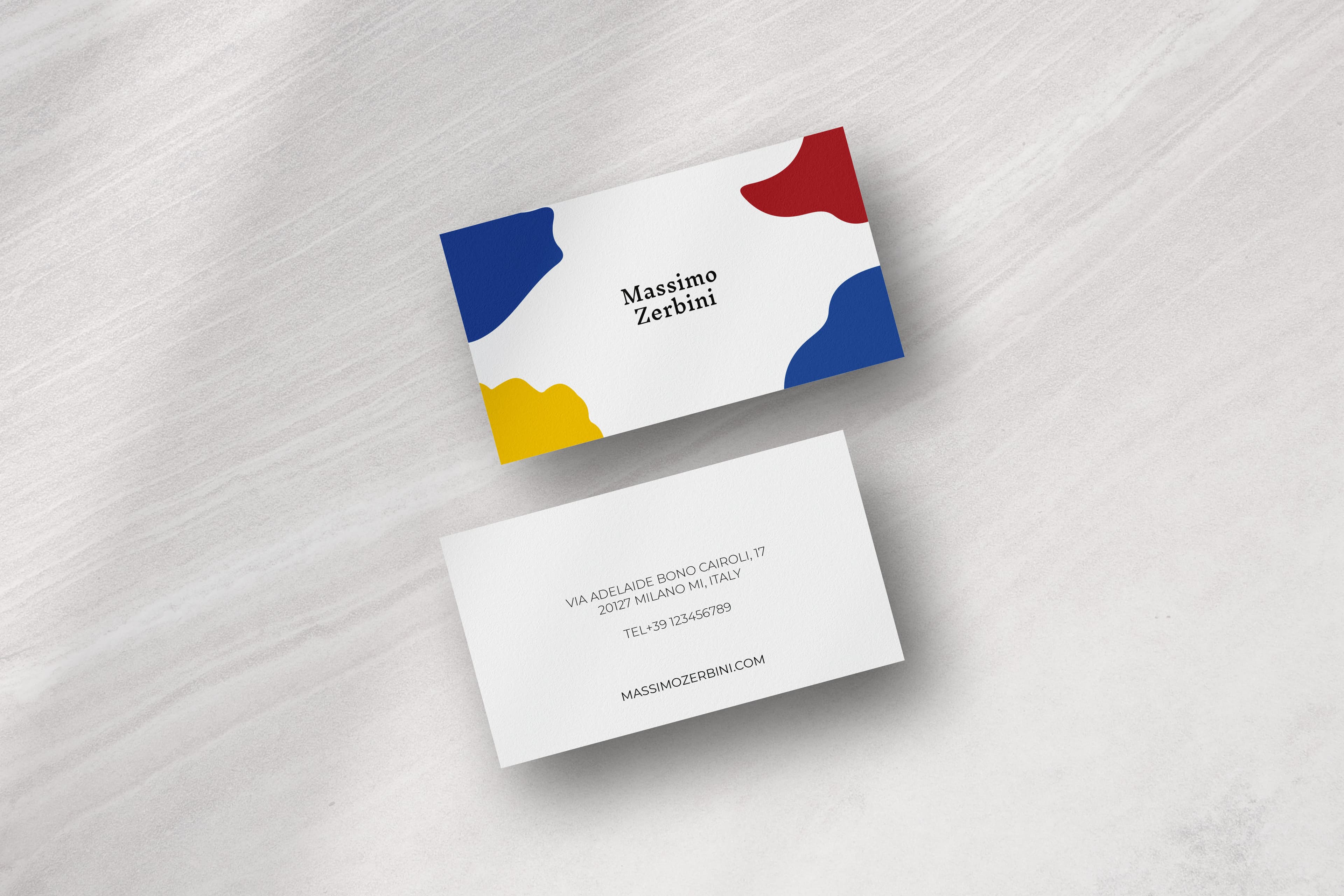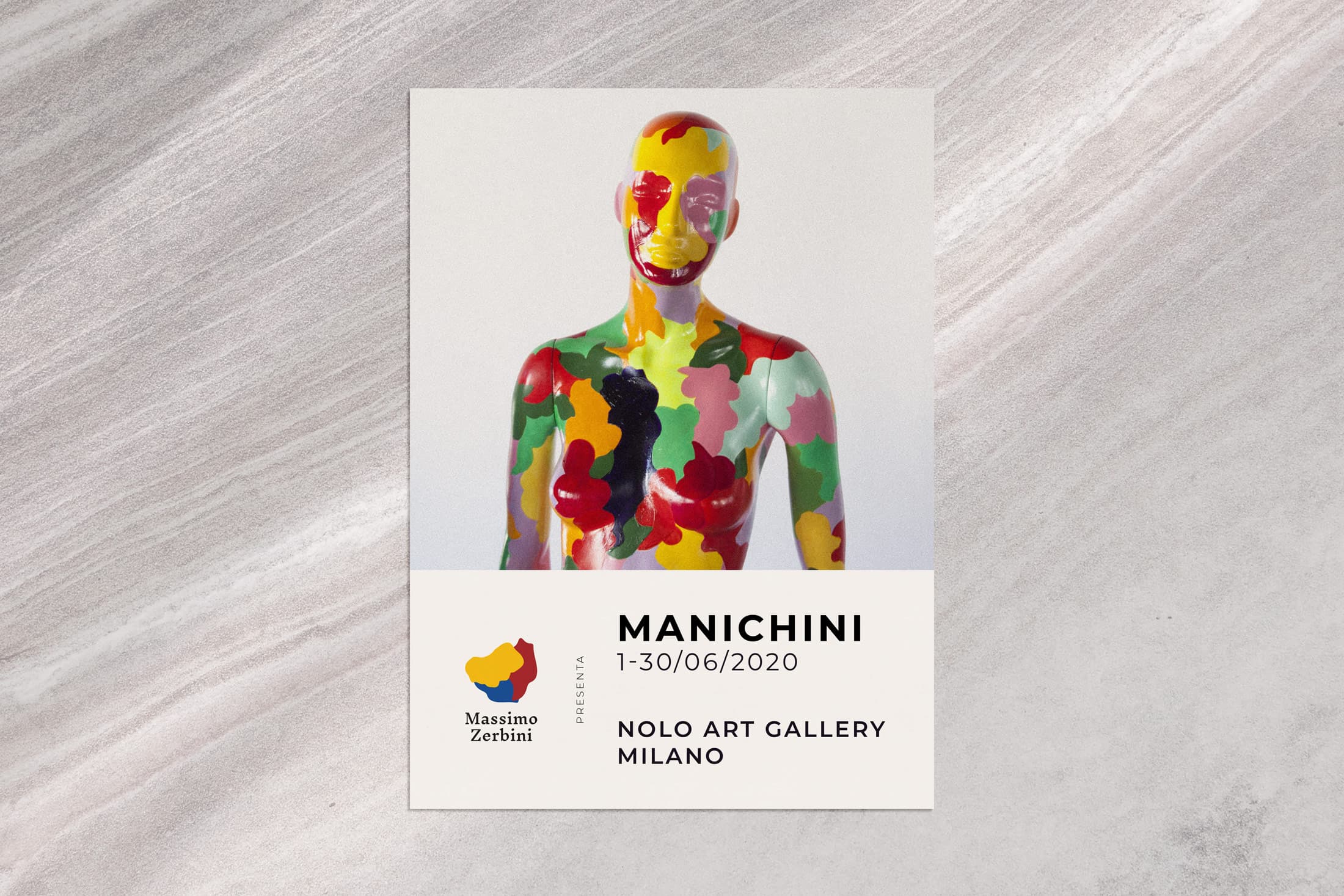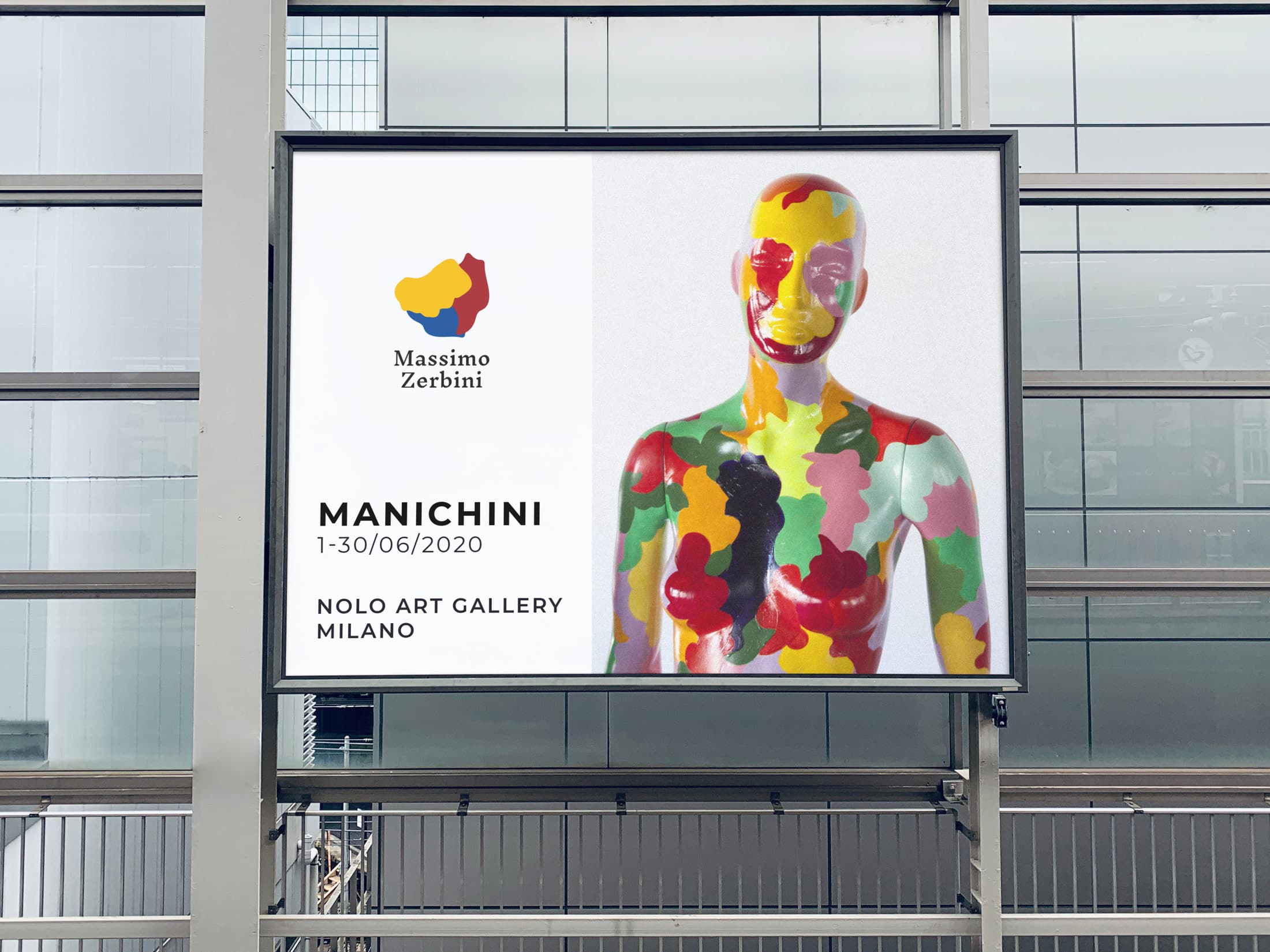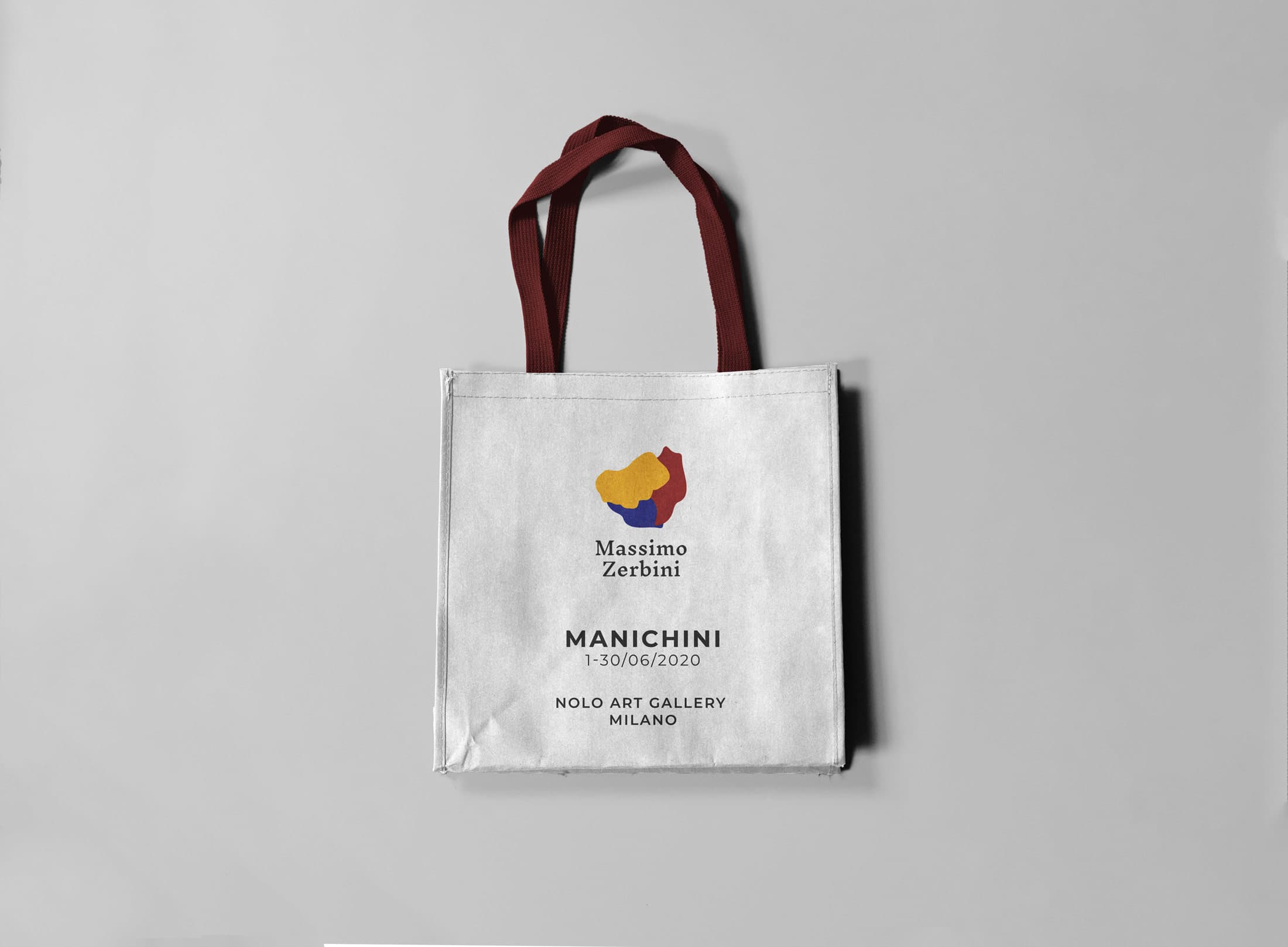 Photos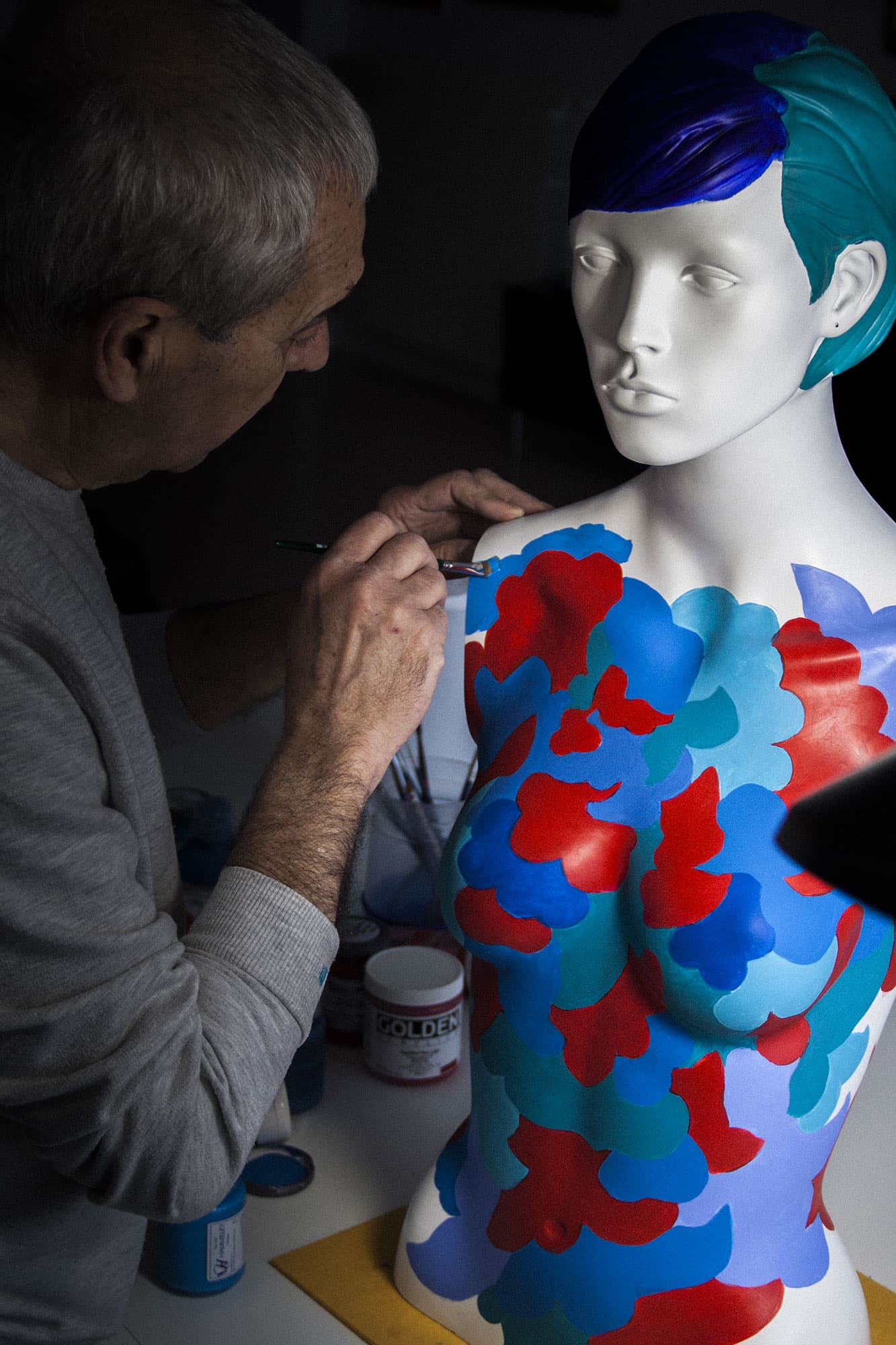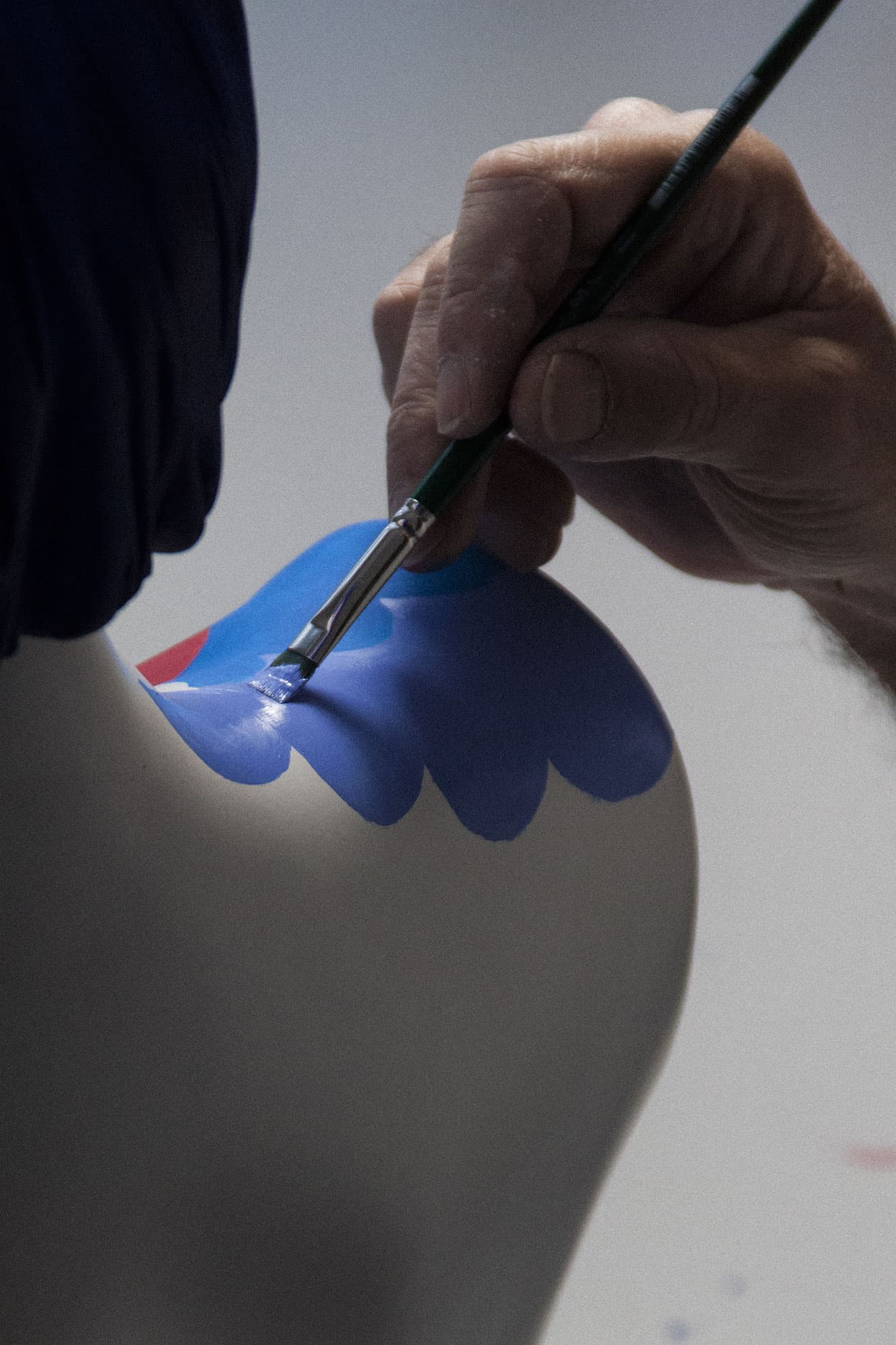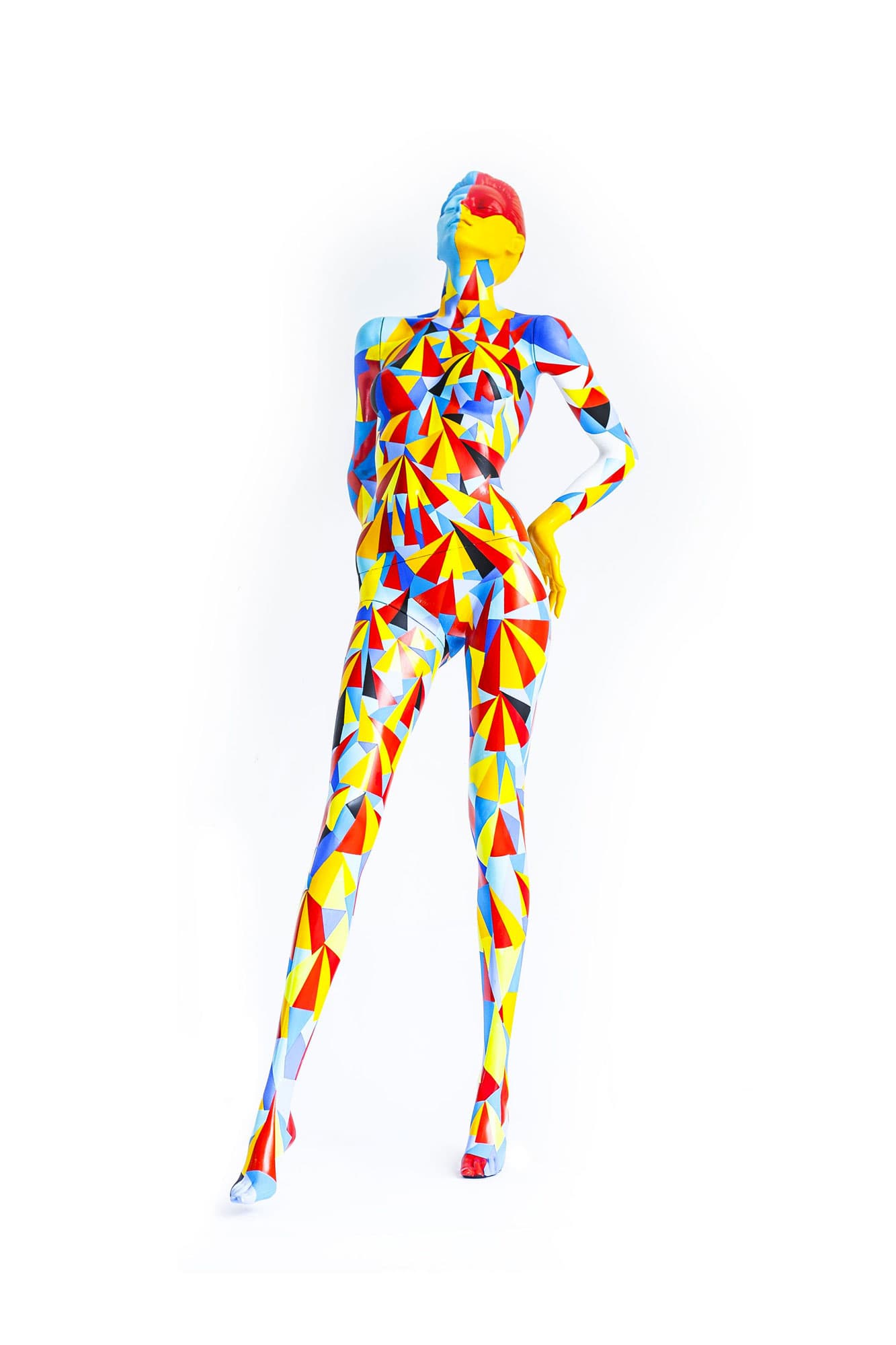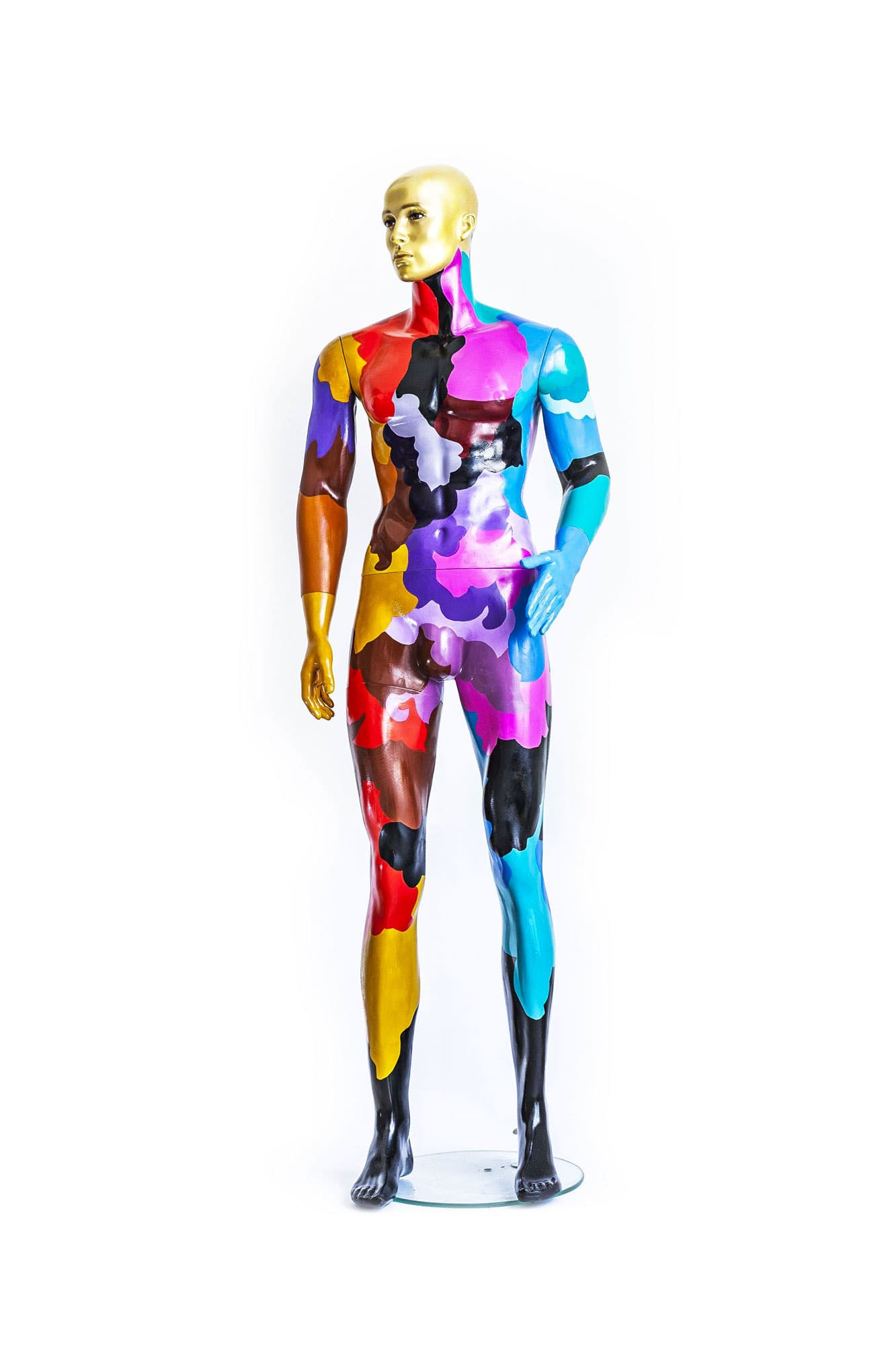 Web Design