Delirious Eyewear Music
Branding,
Web Design,
Web Development
"Combine fashion, music and business"
The music project of Delirious Eyewear was born from the strong passion for music that the founder, Marco Lanero, has for refined musical genres such as soul, jazz and house. In 2018, thanks to the collaboration with Larry De Kat, the first vinyl record was produced and distributed in the best record stores in the world and on digital platforms such as: Spotify, Beatport, iTunes and Soundcloud. In conjunction with Milan Women's Fashion Week, Delirious organized an event in its showroom where Larry De Kat performed live with his band celebrating the release of the record.
Challenge
It was necessary to create an identity that would not be confused with that of "Delirious Eyewear", but that at the same time was consistent and in line with the choices made in the past. An identity in step with the changes imposed by the luxury market.
Objective
I took care of the design of visual communication, the vinyl graphics and the website, which served as a platform to promote the event inside Delirious showroom, in Milan. We were able to give the new project an image that, while maintaining its own identity, was able to strengthen and bring added value to the parent brand.
Branding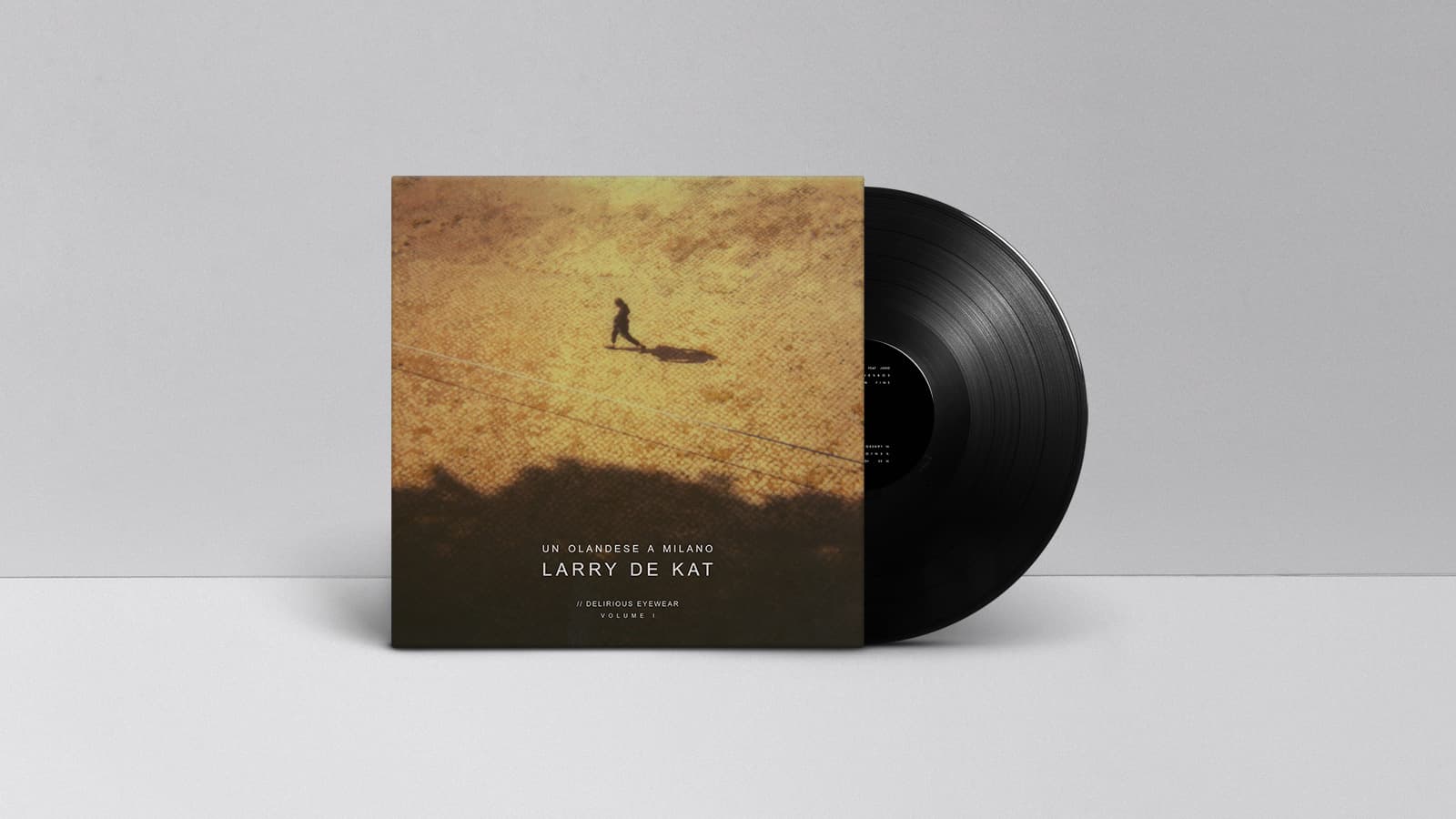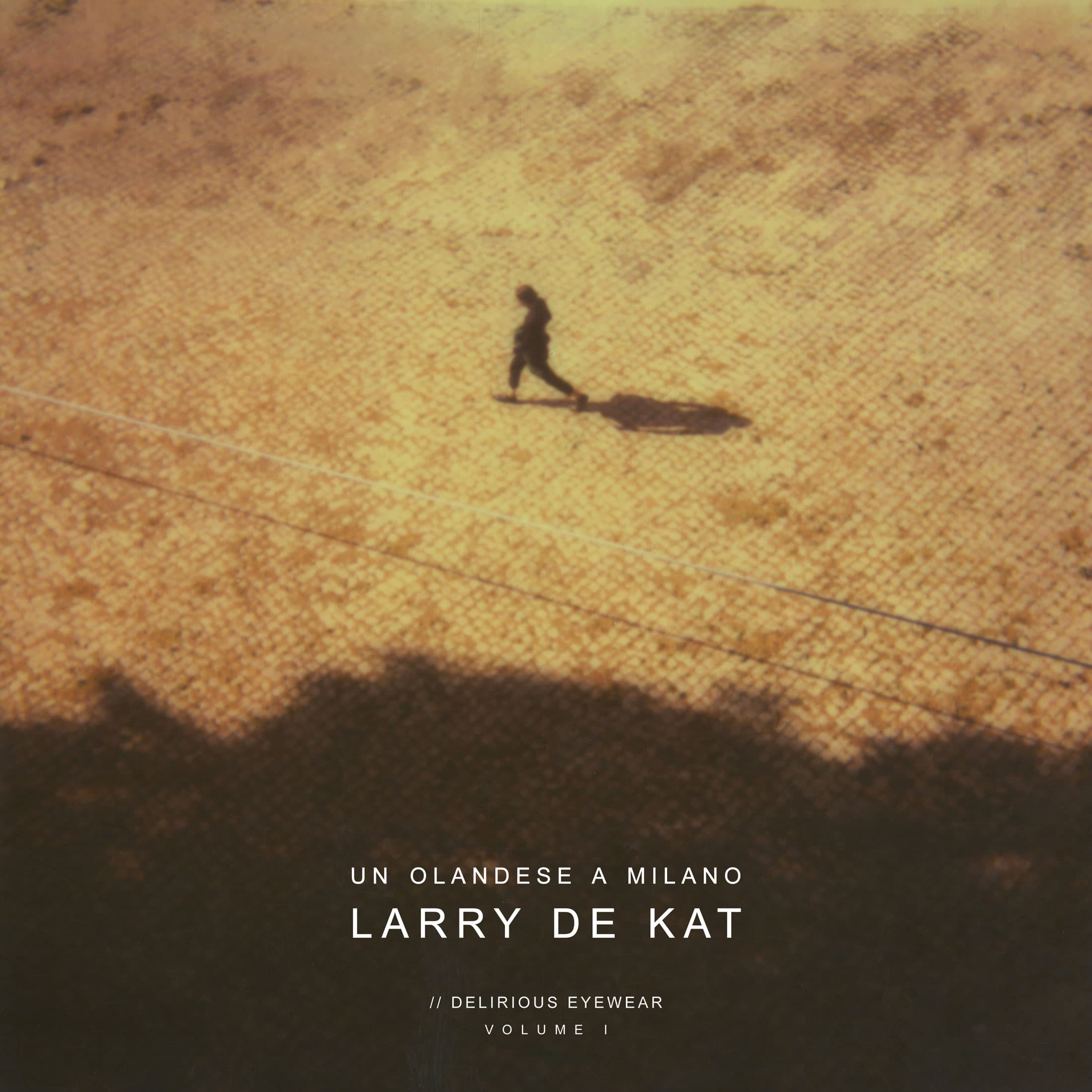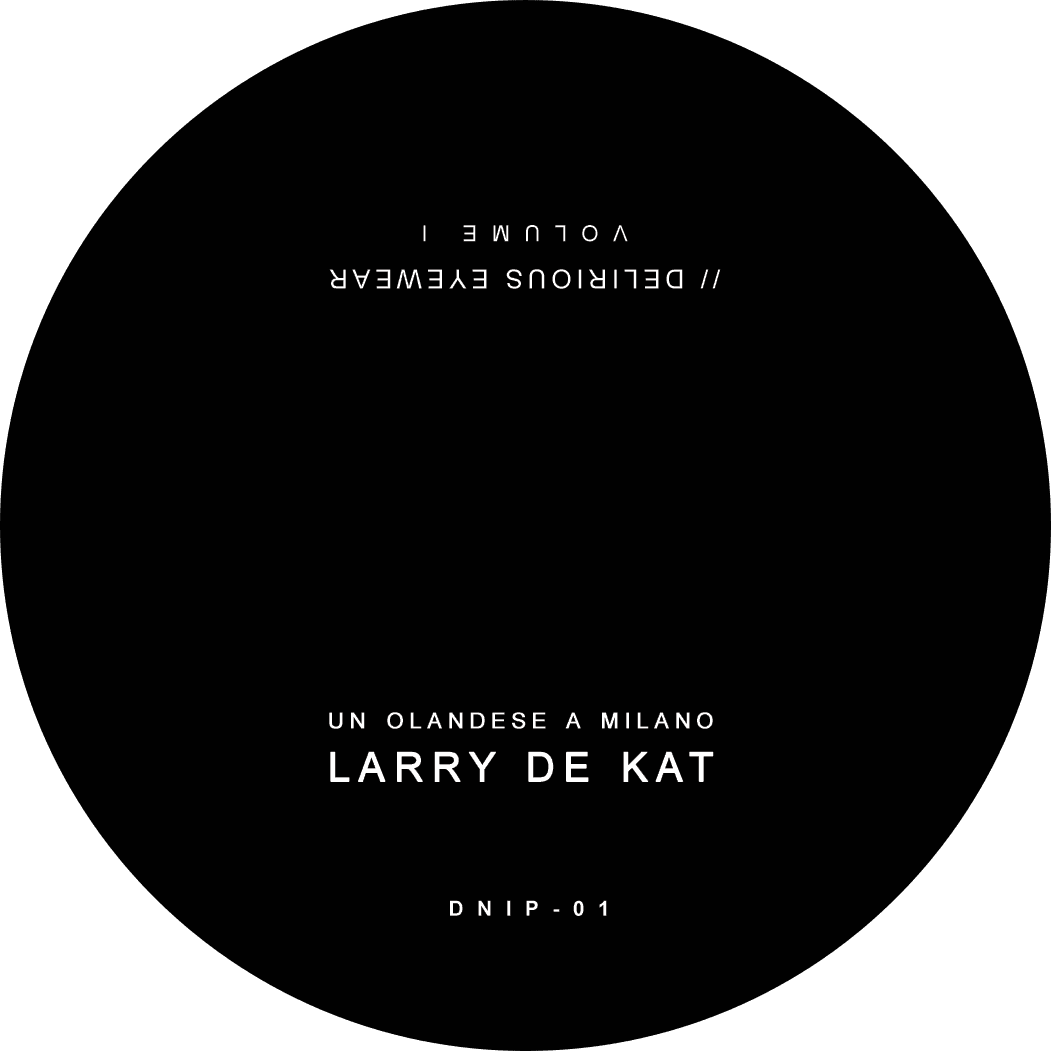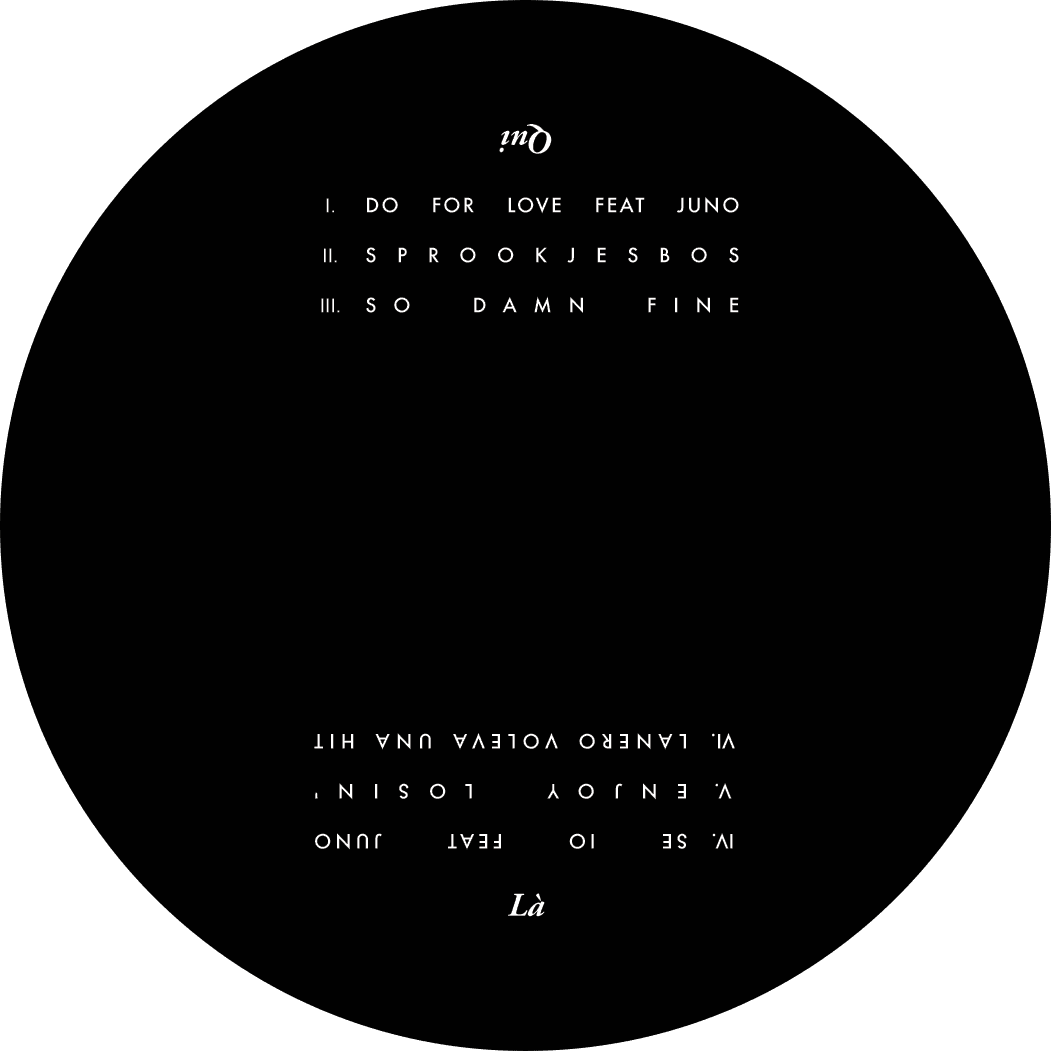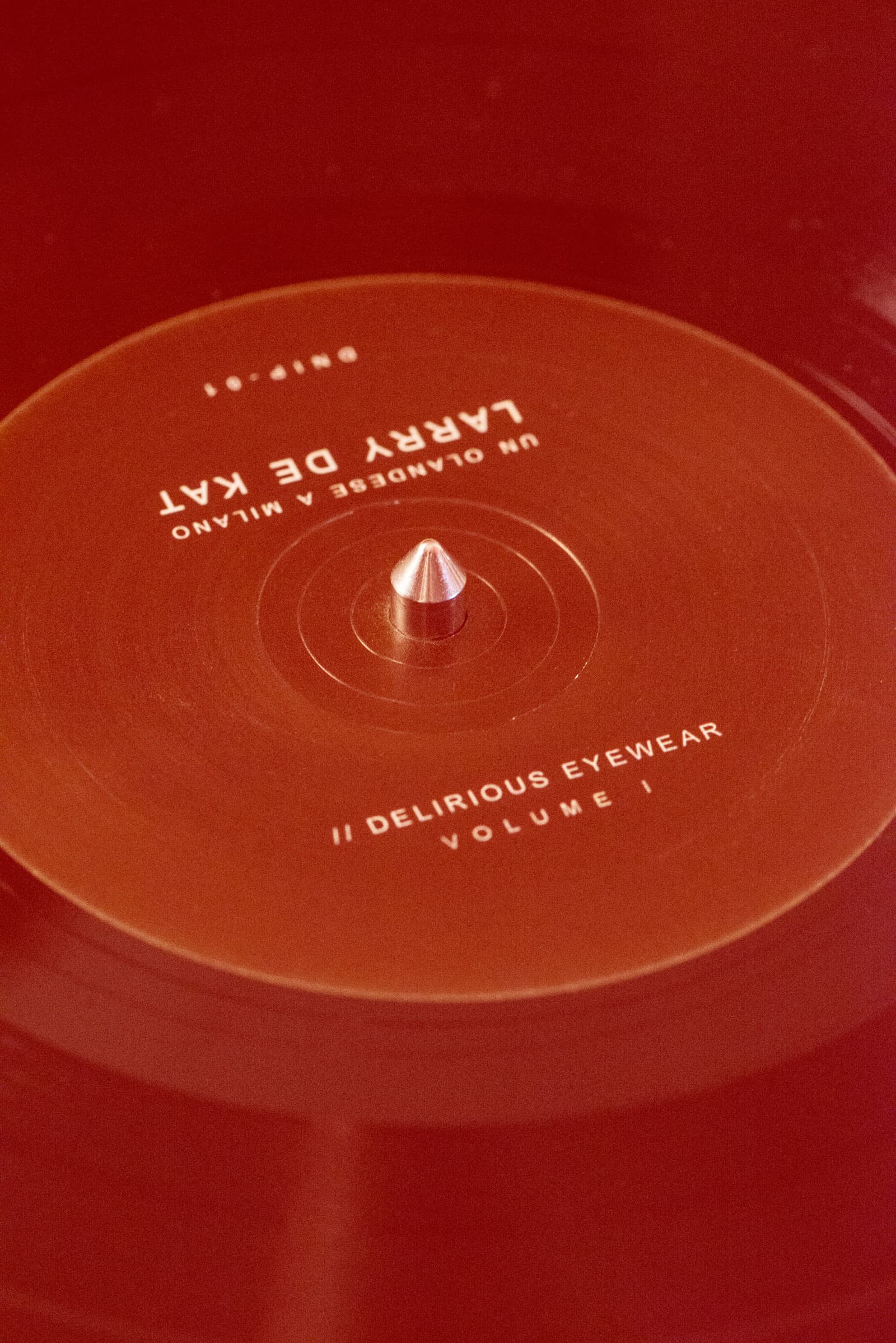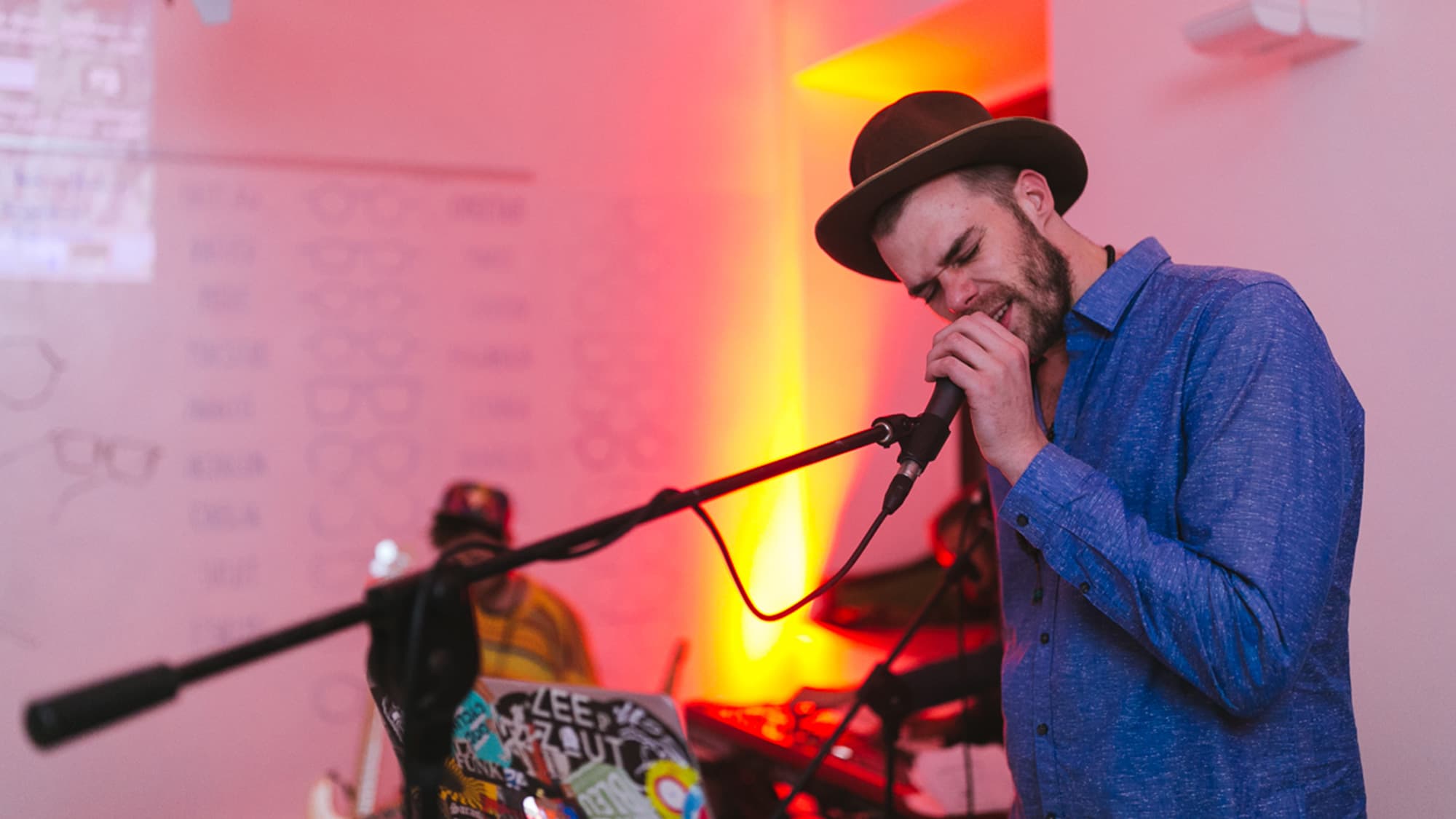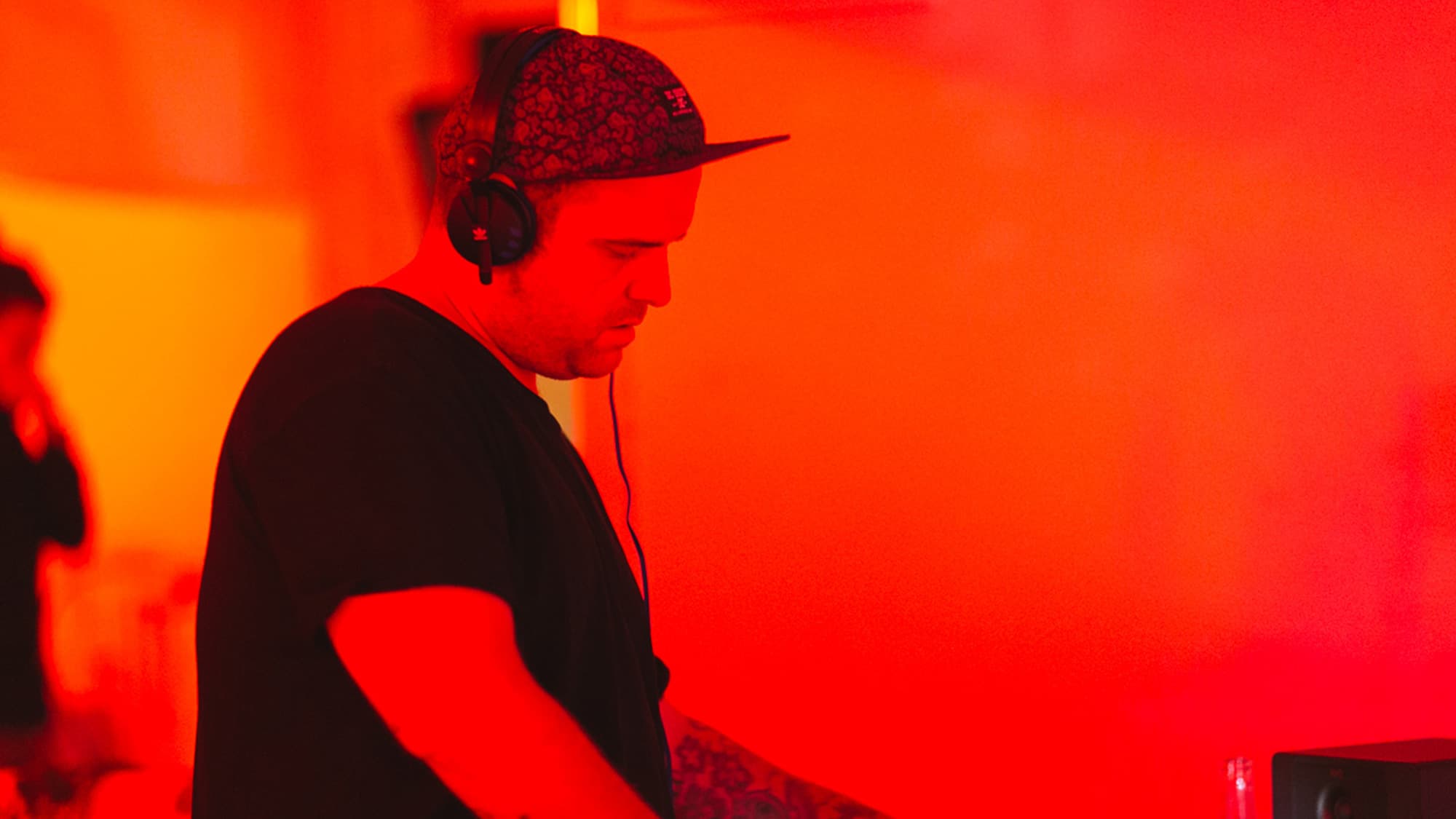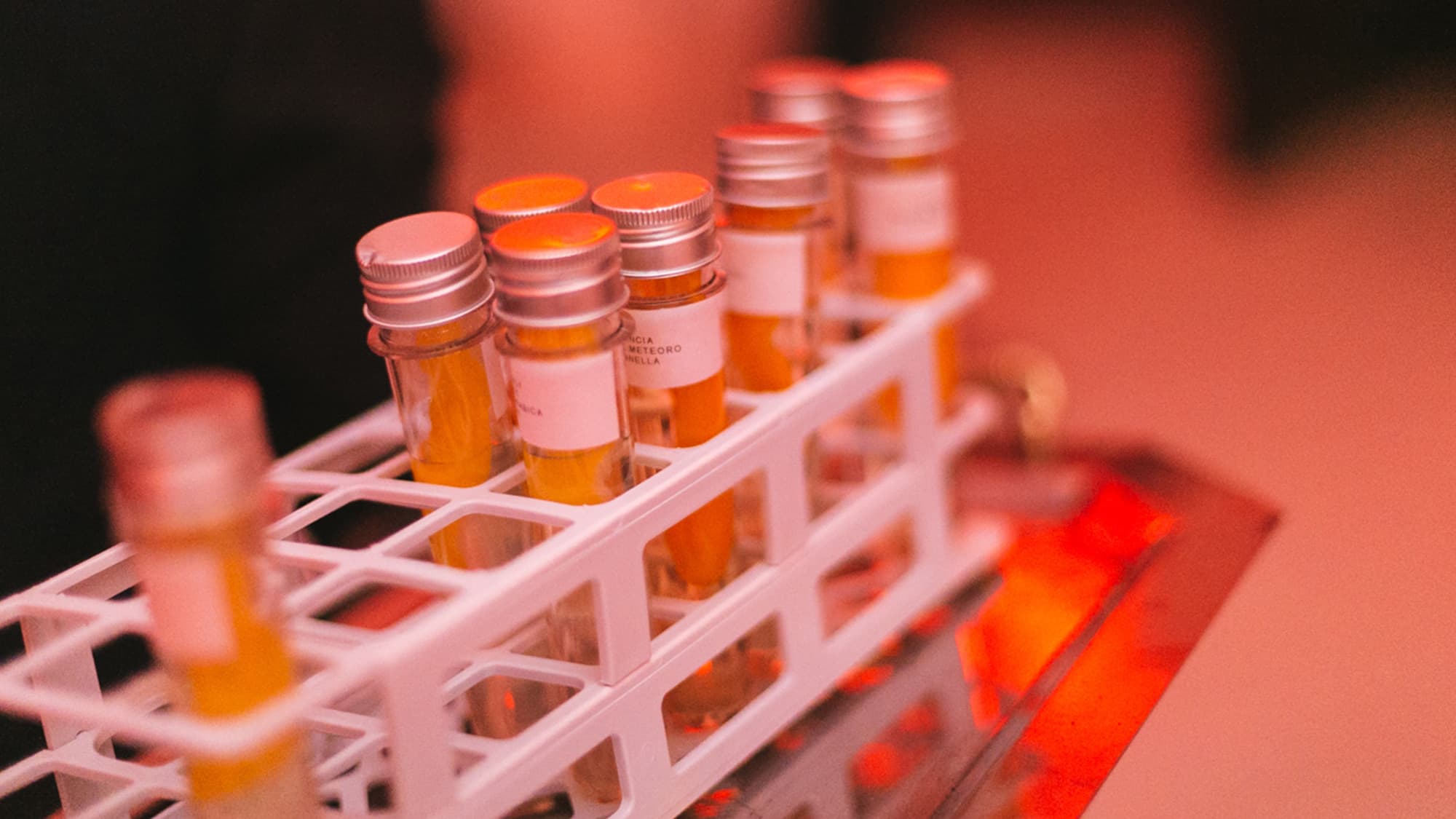 Web Design