General Smontaggi
Branding,
Web Design,
Web Development
"Innovation: the key to success"
General Smontaggi, founded in 1984 is the Italian leader, among the first in Europe and among the top 15 companies in the world, in the civil demolition sector. In the recent past the company has expanded its services operating in the field of study, design and construction of excavations, construction works and decommissioning of nuclear plants.
Challenge
The company's work did not need any introduction or help in finding the client - being an established and world-renowned reality - when rather a restyling of the entire image, which was at the time obsolete. For this reason I designed a new brand identity together with the client: starting from the logo and arriving to the new graphic interface of the website we were able to renew their look and their contents.
Objective
In this way the company has been able to achieve better results in the areas of recent intervention - in which it was still little known - but above all it has shown a new and functional digital form and a capacity for innovation and adaptation to new technologies. An identity that today contributes to confer greater confidence on the company, which is in step with the times and extremely effective in communicating the services offered.
Branding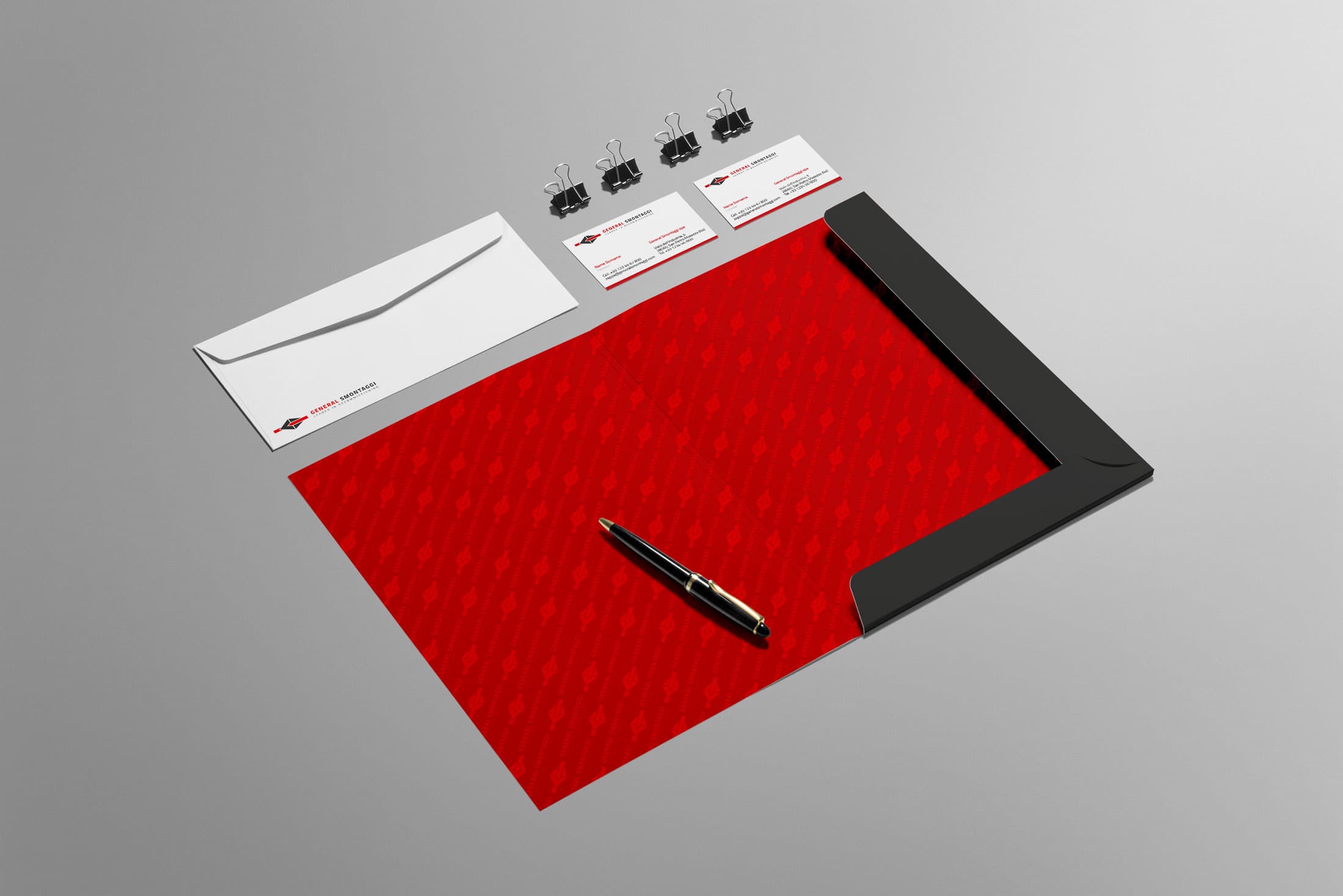 Web Design