Delirious Eyewear
Branding,
Web Design,
Web Development
"Identifying an attracting and fascinating lifestyle"
Delirious is a project born in 2012 from the idea of Marco Lanero with the aim to offer, in the optical world, a different product adapted to the needs of a high-end market target. Unique design, fine materials and craftsmanship are the key words with which the brand won in June 2018 a special mention at "Vogue Talent Italy" and the awards "Tomorrow" and "Sugar".
Challenge
In order to reach a niche market, not accessible to all consumers, with a product not yet known, it is necessary to create a communication that immediately addresses a certain type of buyer and identify a lifestyle that can attract and fascinate. To have a strong and recognizable brand identity in the sector is the key to success.
Objective
The objective was achieved through a different digital and marketing strategy based on the character and identity of the brand. We replaced the classic catalogue with a magazine (paper and digital version) in which we told about the glasses, the materials they are made of and the history of their creation. The communication of the brand was not only aimed at selling the glasses, but rather at creating a lifestyle inspired by the brand. This in order to put on the market not just a product with an end in itself, but an experience with artistic and social implications.
Branding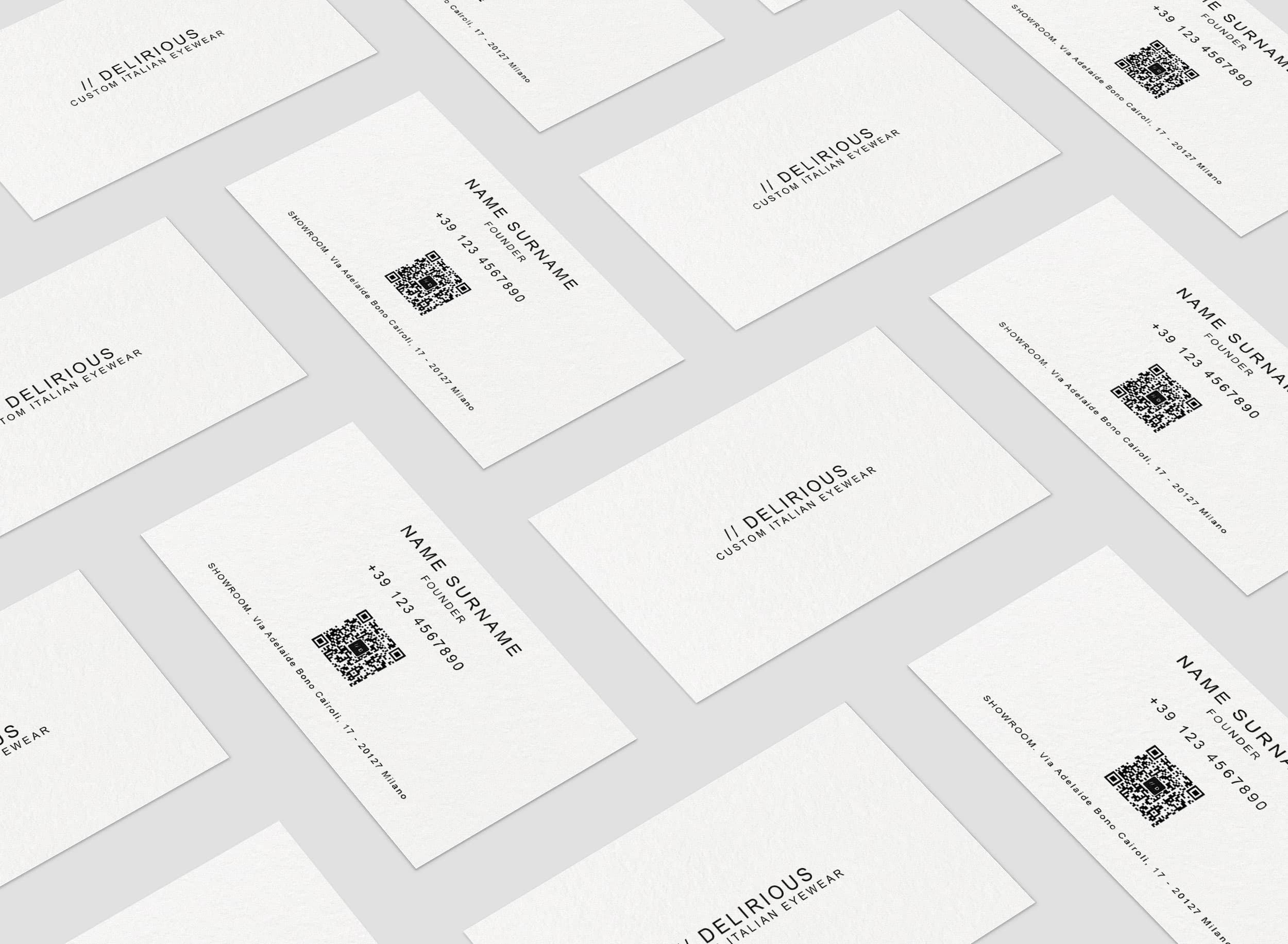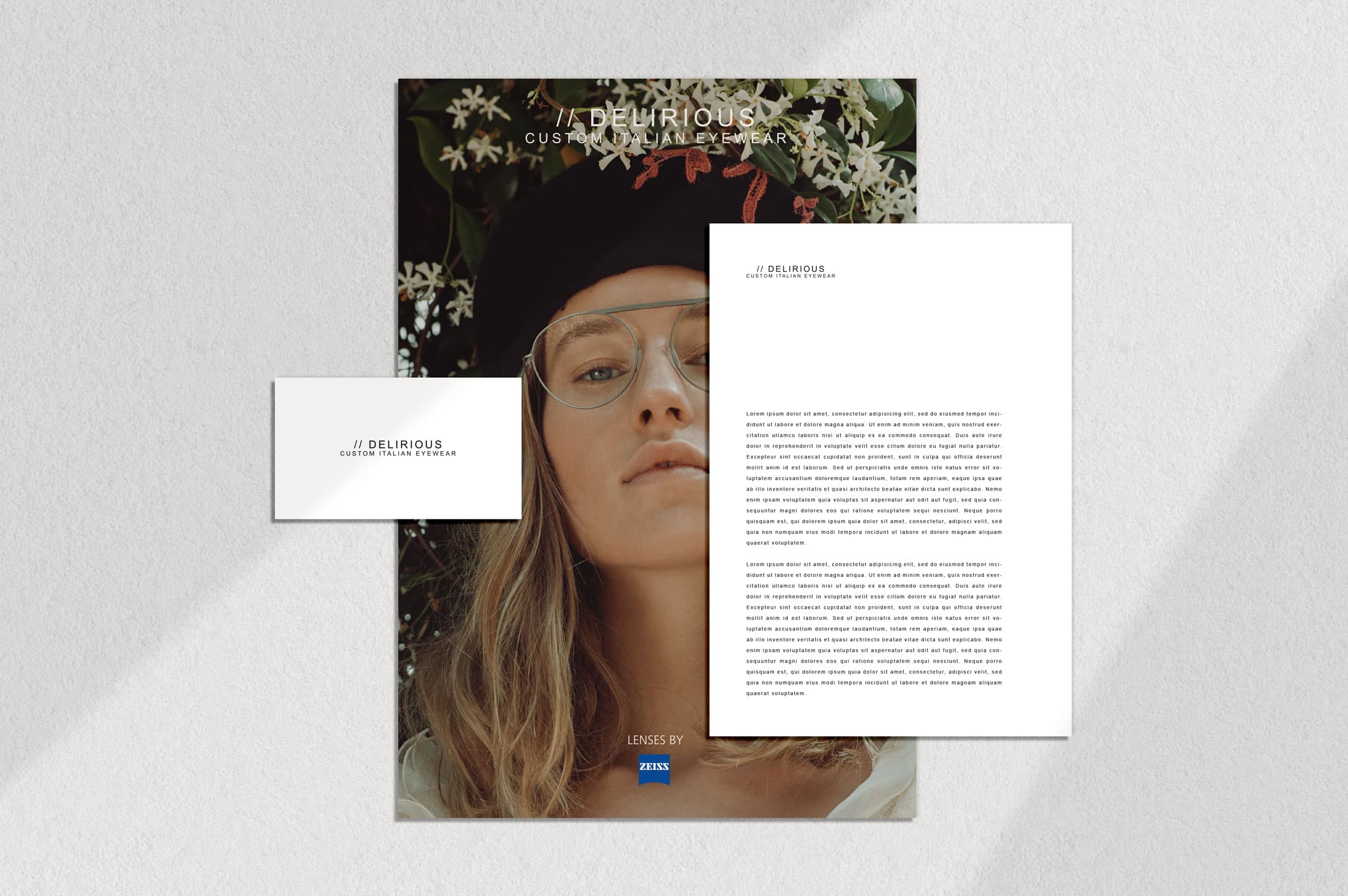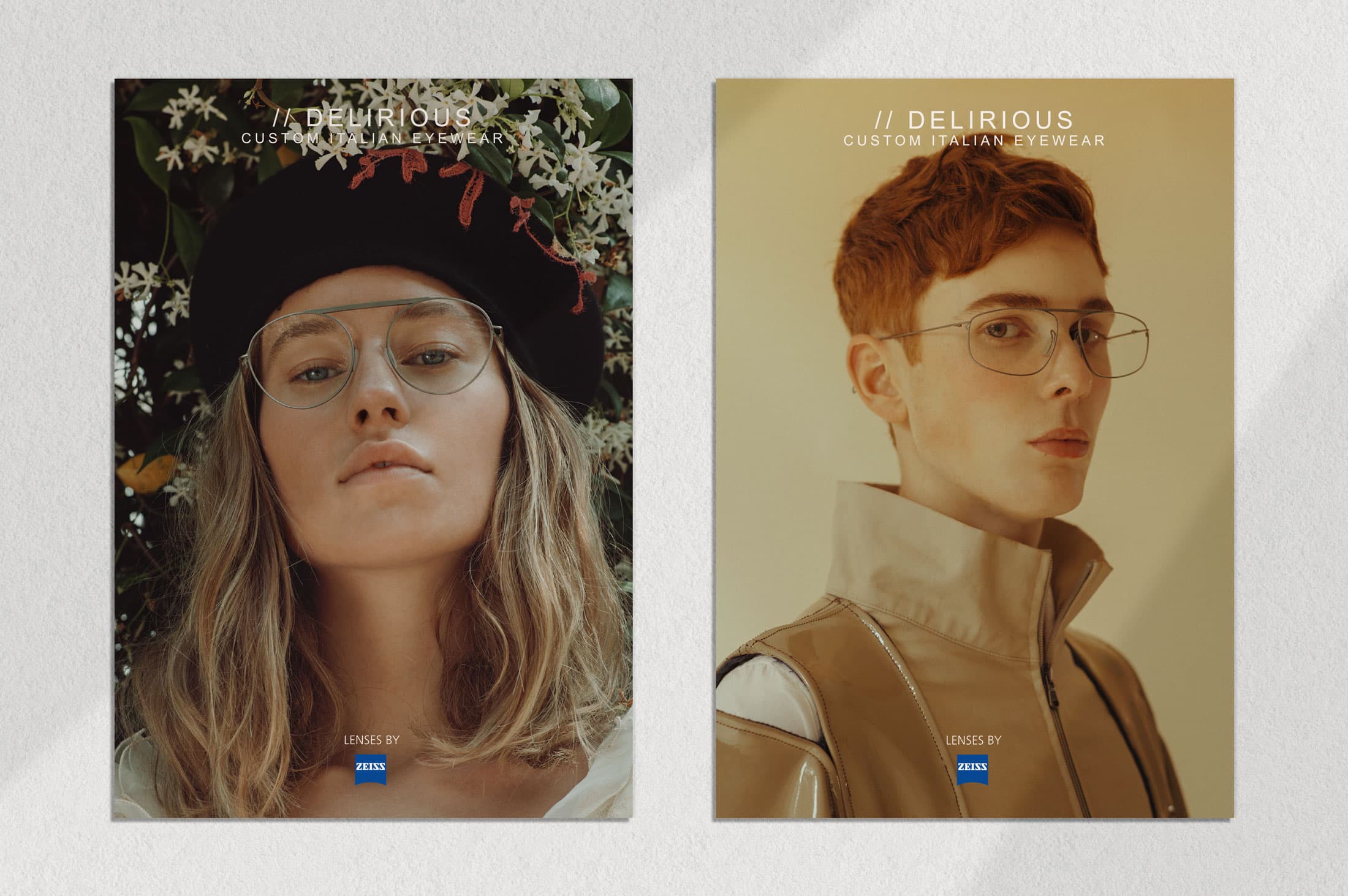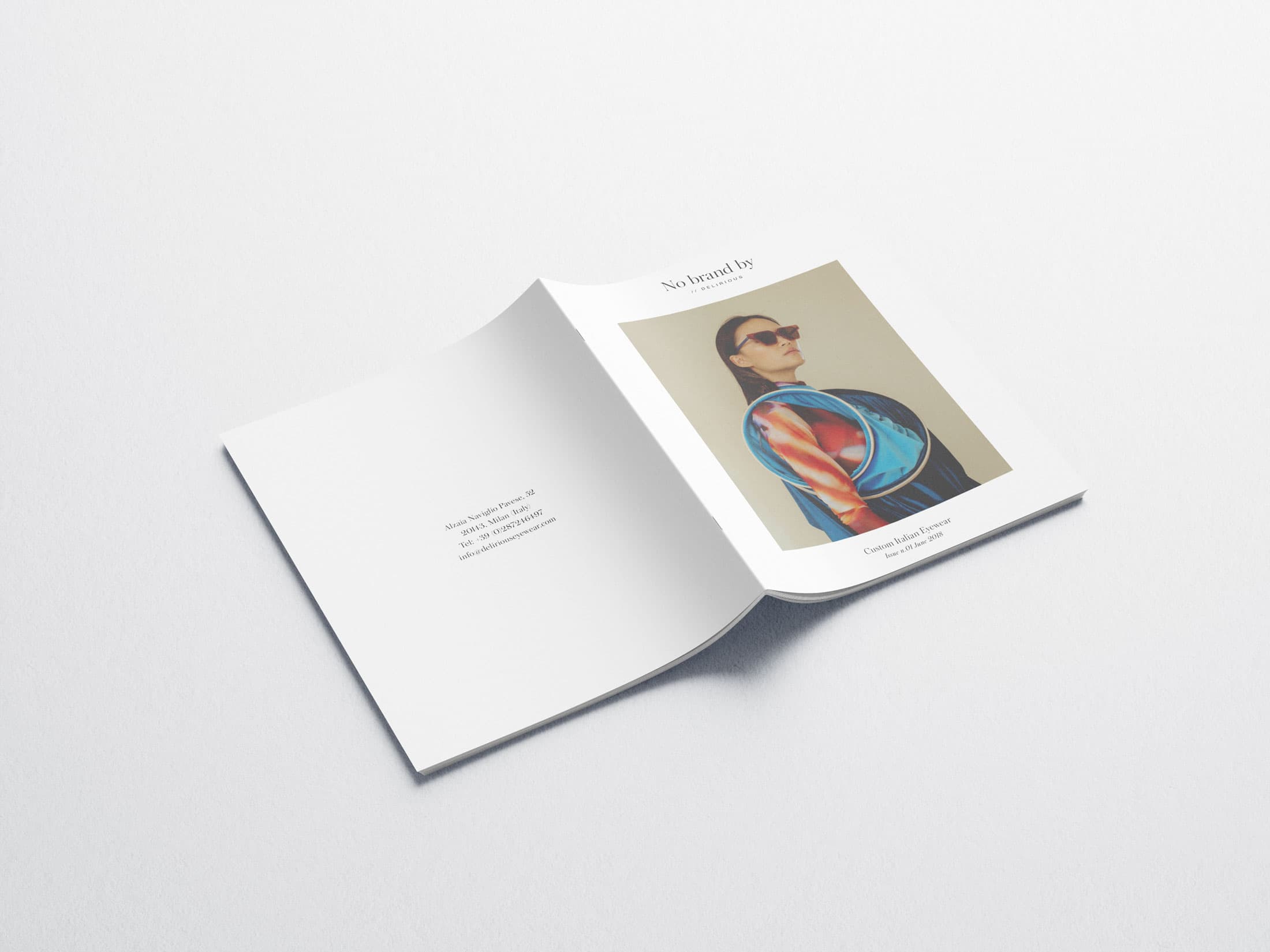 Web Design