Ecoplast
Branding,
Photos,
Web Design,
Web Development,
ADV
"Connect the products to the market through digital channels."
Ecoplast has been a leader in Italy for almost 50 years for the production of filters for the treatment and purification of water and air and for the design and construction of purification plants.
Challenge
When I started working with Ecoplast, they were producing an extremely good product and were firmly established in the market, but their online image did not reflect this leadership acquired over time. Their website was too simple and not different from that of its competitors. The photos of the products did not help to bring value to them. Moreover, the website - not indexed on Google - did not appear in the search results.
Objective
Ecoplast had knowledge and skills in designing and manufacturing products, the trust of customers already gained and the quality of an efficient and solid service. The only thing missing was an image conveying these values. A modern site, like their products, photos able to enhance them, a clear representation of their services on the market. But above all, it was fundamental to make the audience aware of Ecoplast, both in Italy and abroad, to match the product to its market, everywhere. The goal was achieved firstly by placing the site among the first search results on Google for the keywords: "corpi di riempimento" - "biodisco" - "filtri di depurazione", and secondly by advertising and indexing products' image and services on Google and offering a multilingual version of the website. The strategy adopted to increase the visibility of the website has resulted in 350% more users than the previous platform and a substantial increase in conversions. To date, the company is increasingly well known and has an international clientele. Together, we have "simply" built the way to connect a highly specialized and qualitatively excellent product with its reference market for them.
Branding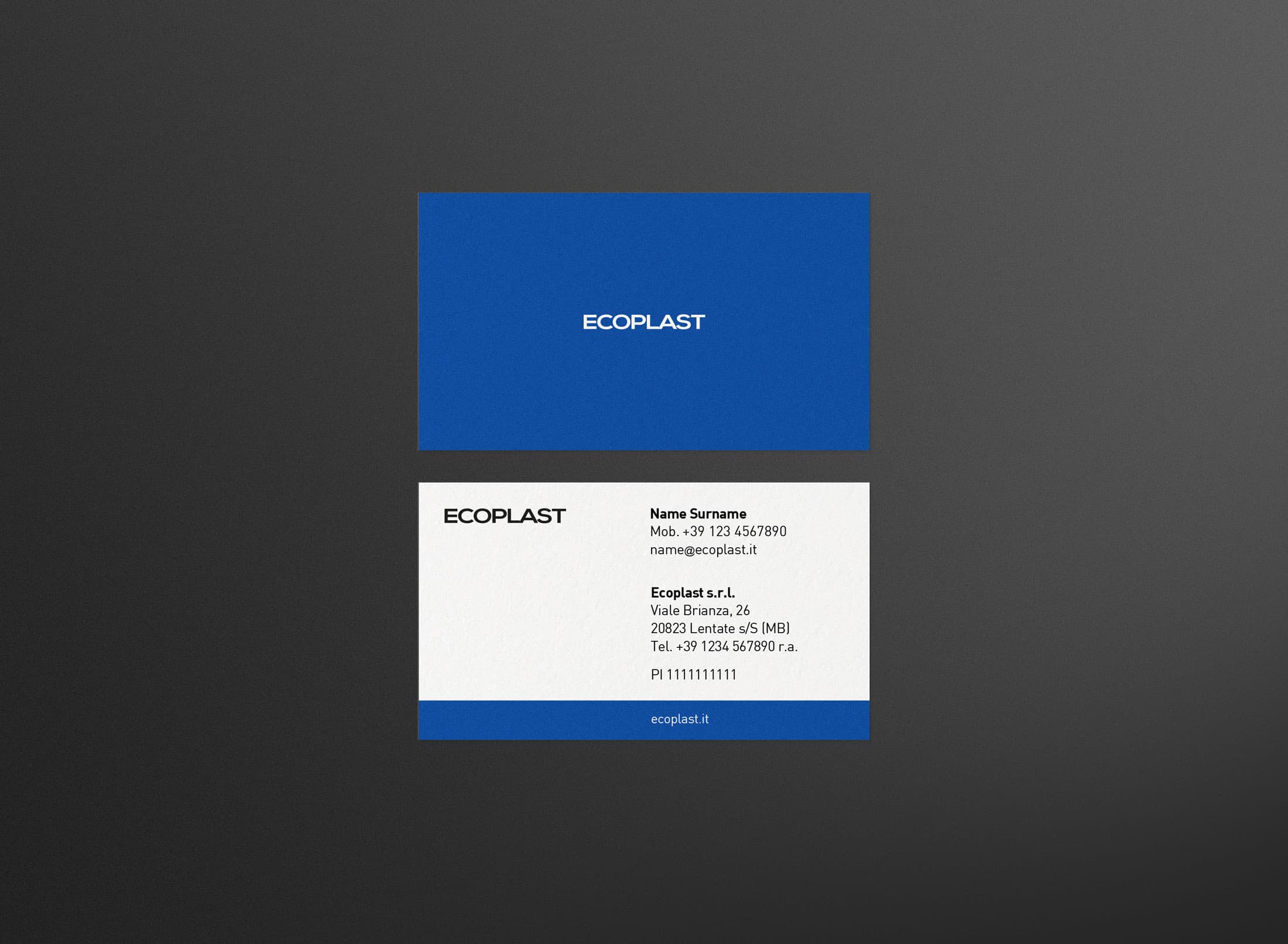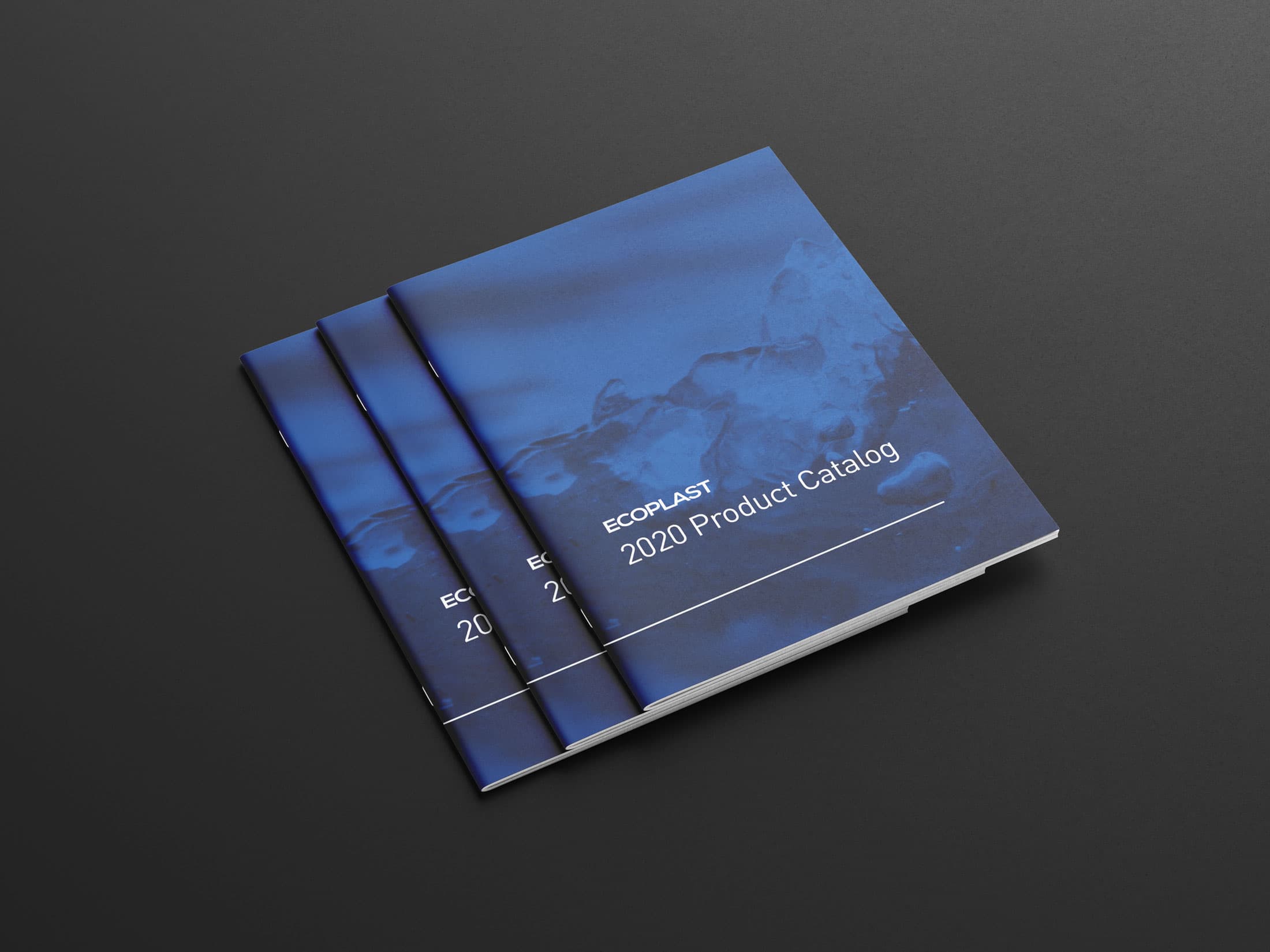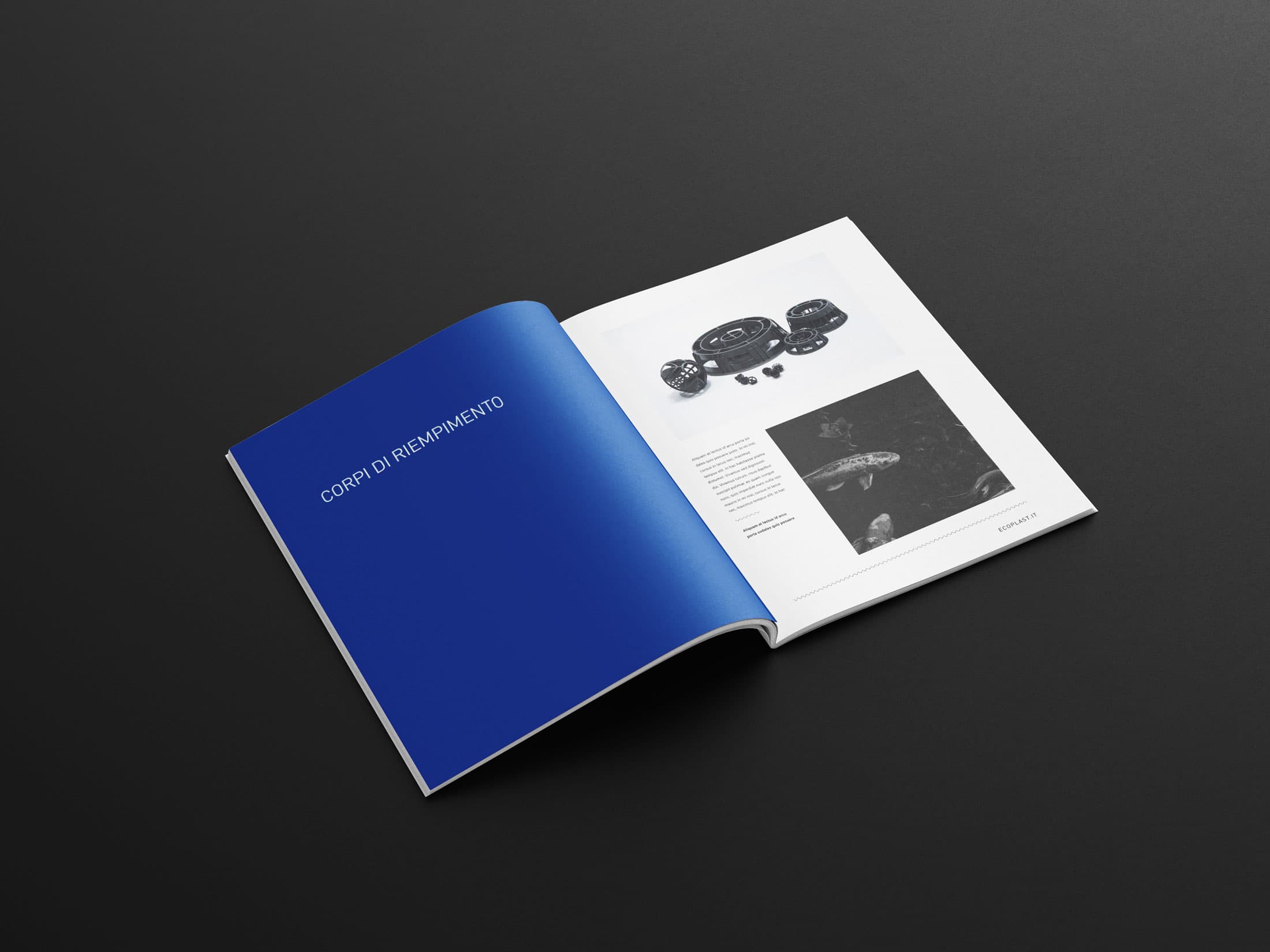 Photos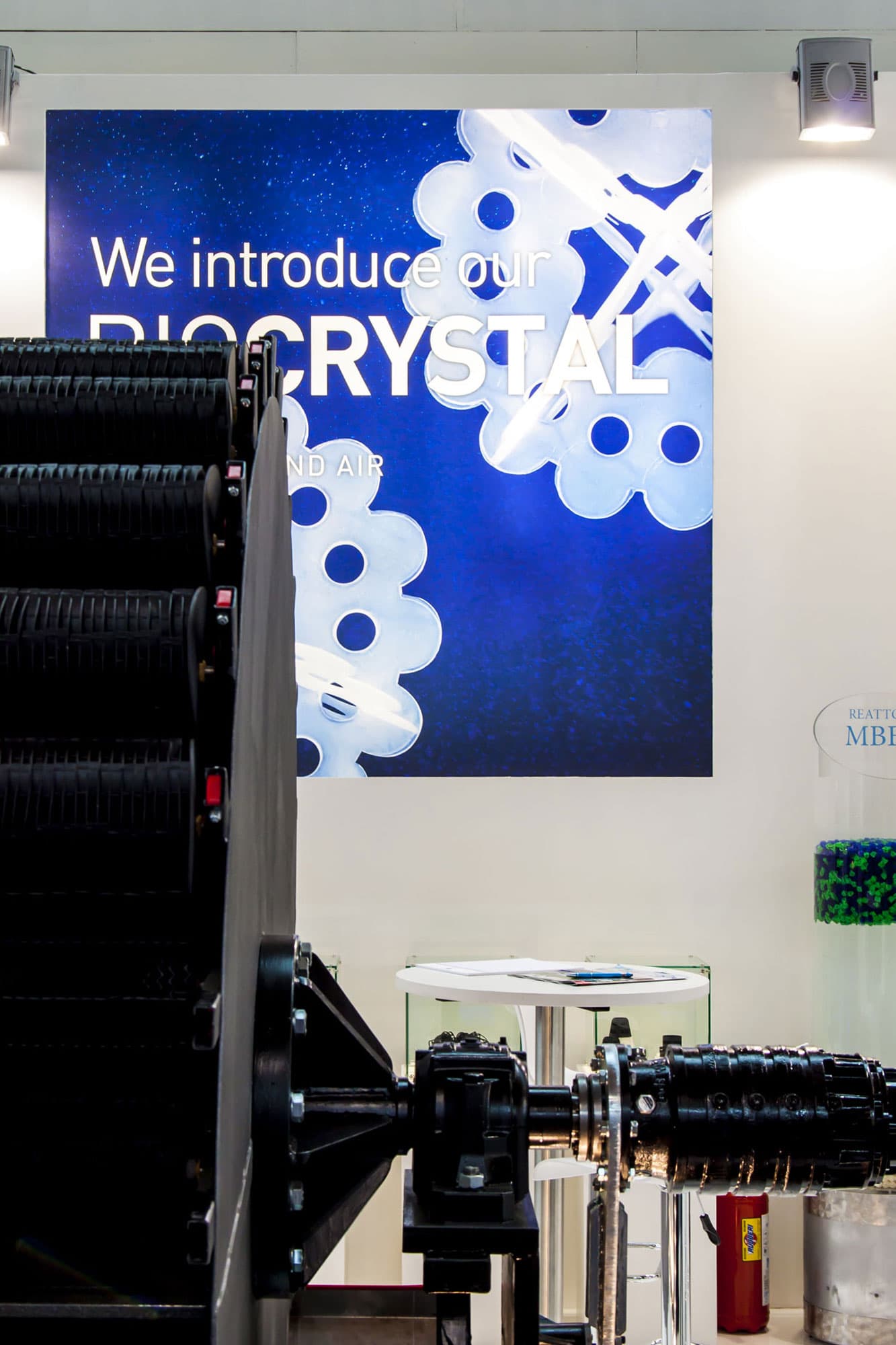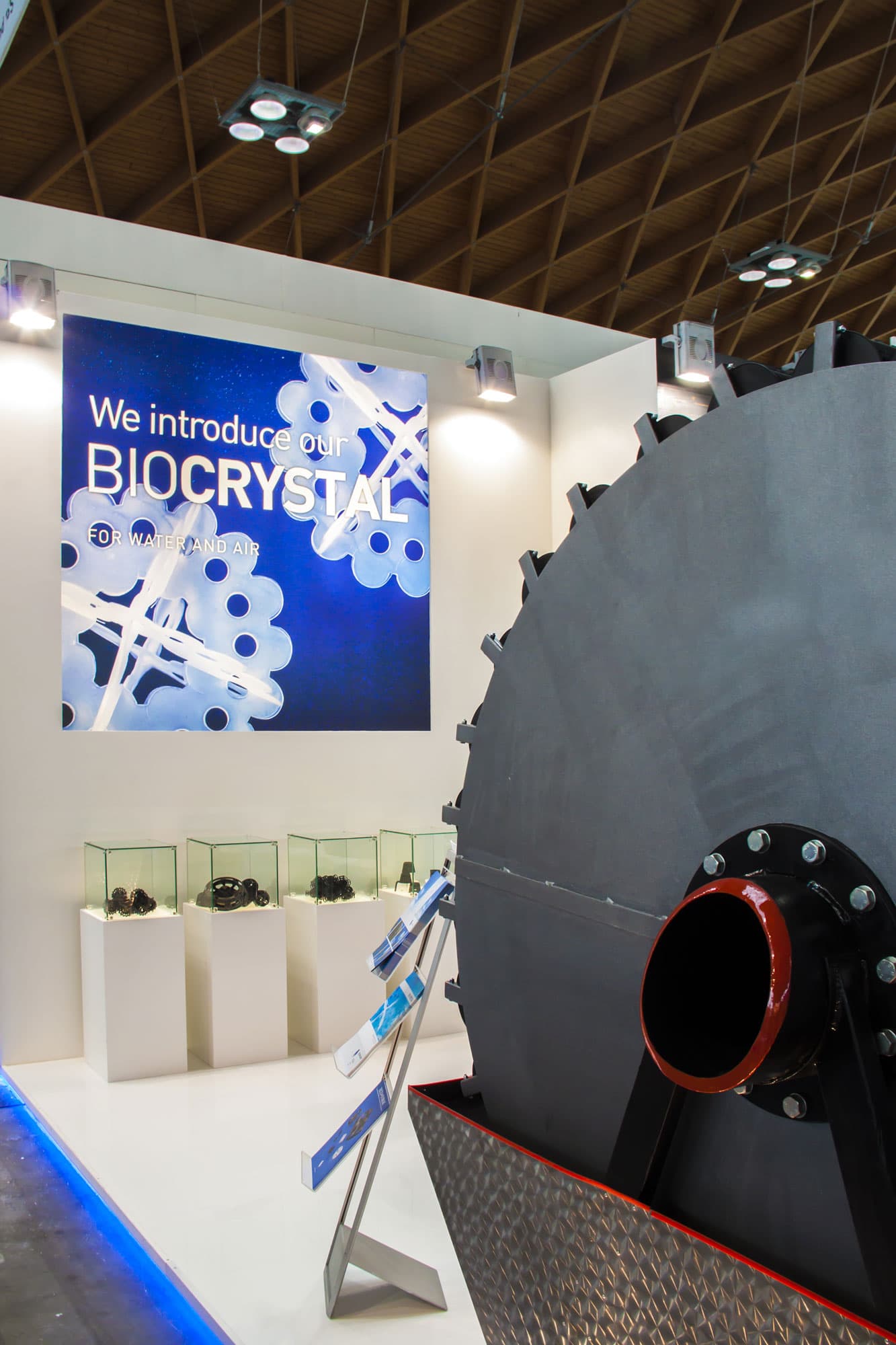 Web Design